EXPLORATIONS
SPARK
YOUR SENSE OF
WANDER
SPARK
YOUR SENSE OF
WANDER
When was the last time you let your curiosity guide you to something new? A time when you set off to answer questions only your heart knew. Whether it was a day ago, a year ago, or too long ago to recall, it's time.
This is your chance to set out and discover all the extraordinary moments held in the everyday. They fuel your curious mind, kindle your adventurous spirit, and spark your sense of wander.
this is explorations
THIS IS MORE THAN A TRIP
it's about living
This is your moment to develop a deeper, more meaningful connection to the cultures of the world, an opportunity to learn, discover, and to experience a slice of everyday life that somehow feels extraordinary.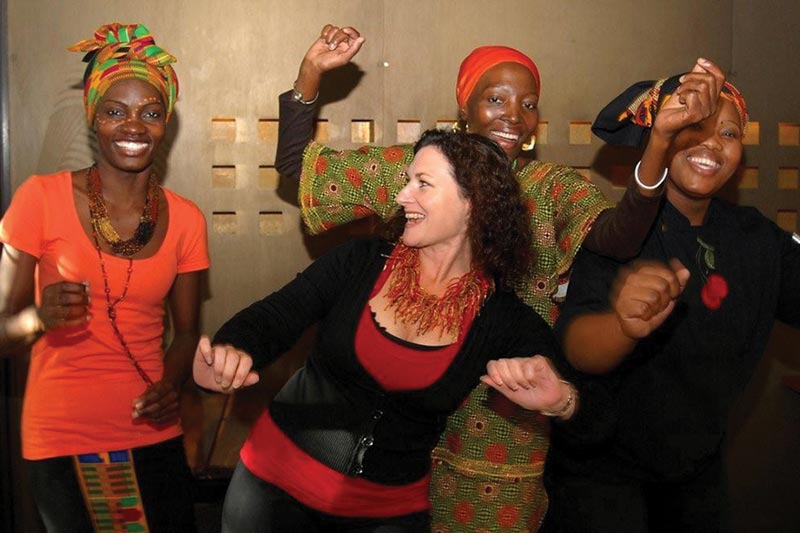 IT'S ABOUT THE PEOPLE YOU MEET
You often won't recall the places you see as much as the people you've met — the connections you made. Explorations does more than show you a new place. It connects you to new cultures and shows you a fresh perspective of the world.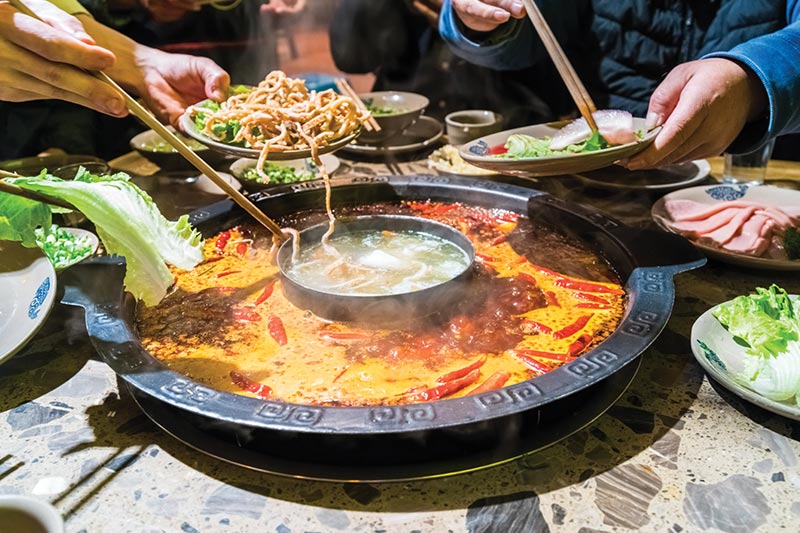 IT'S ABOUT SAVOURING LOCAL FLAVOUR
Local cuisine is so much more than taste and texture. It's about the experience and ambiance served up alongside a mouthwatering meal. Explorations seeks to delight the entire palate, creating an unforgettable and hard-to-replicate epicurean adventure.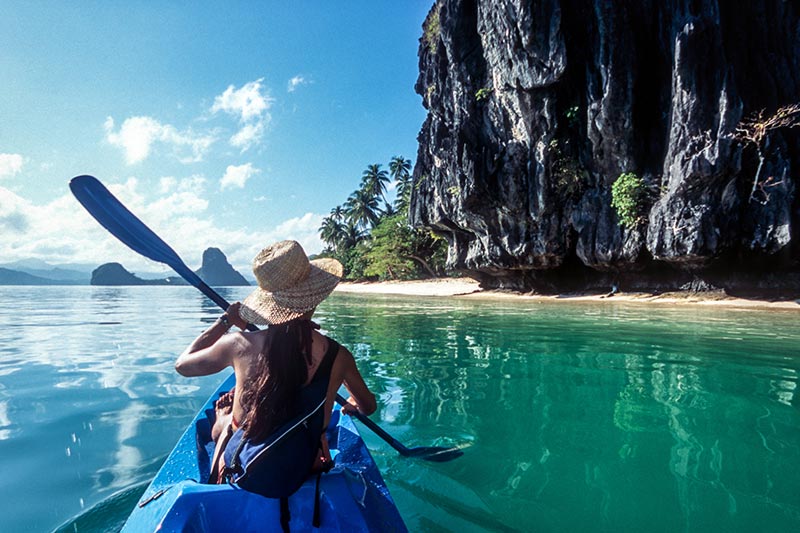 IT'S ABOUT EXPERIENCING A LITTLE ADVENTURE
Go ahead, say "yes" to something new. Try something a little outside your comfort zone. Explorations lets you follow your sense of adventure to discover a whole new world of possibilities.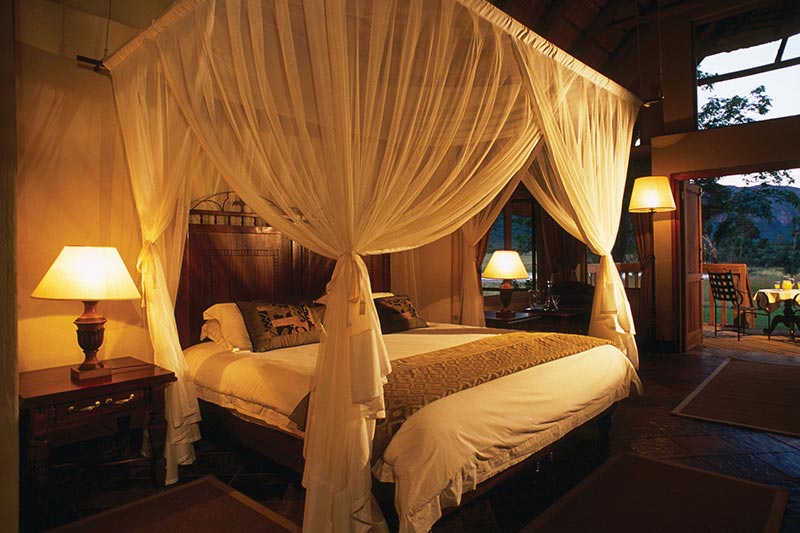 IT'S ABOUT STAYING IN AUTHENTIC SURROUNDINGS
Explorations provides you with access to unique places to rest up and rejuvenate. Whether you're relaxing after a long day of activity or enjoying a leisurely morning coffee, these special hotels reflect the true personality of a destination.
IT'S YOUR TIME
Where do you want to explore?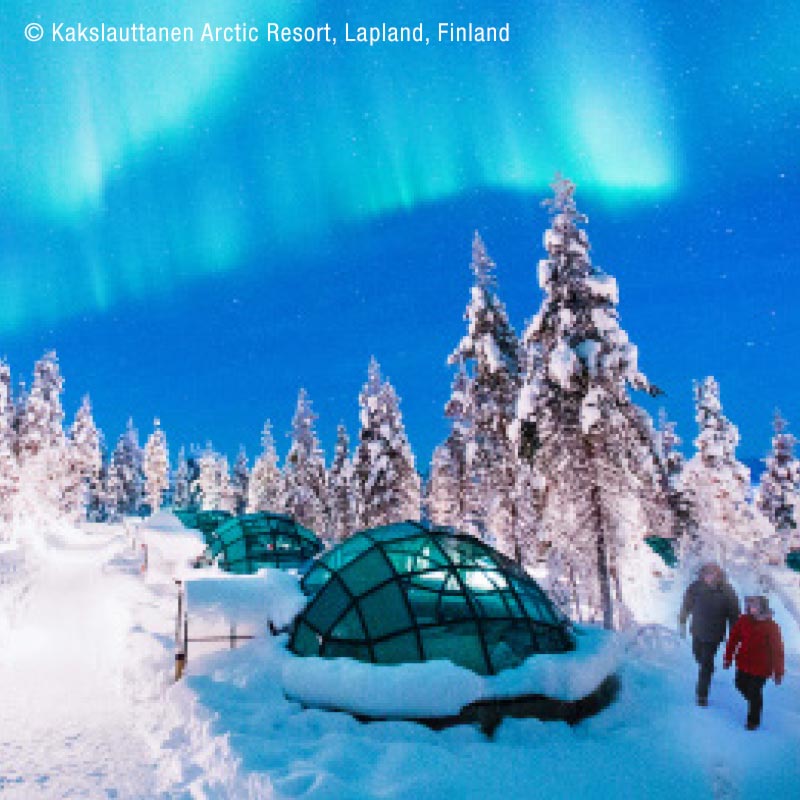 THE NORTHERN LIGHTS OF FINLAND
Come to know Finnish culture in bustling Helsinki and the quiet beauty of the remote Lapland region that lies within the Arctic Circle as you go in search of the Northern Lights.
STARTING FROM
£3,324*
*per person, land only, double occupancy
ITALY'S BELLA VITA featuring Florence, Bologna and Lake Como
From the cradle of the Renaissance to the romantic majesty of Lake Como, experience the historic and cultural gems Northern Italy has to offer.
STARTING FROM
£3,049*
*per person, land only, double occupancy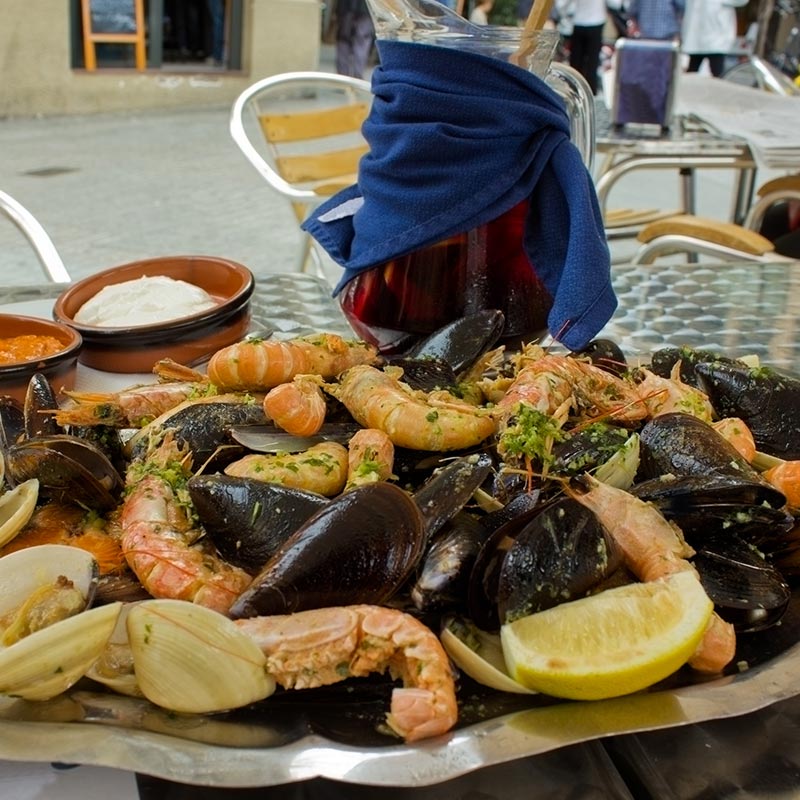 THE NOVELTIES OF NORTHERN SPAIN
Take an unforgettable Spanish holiday where you will explore the artistically wrought cities and taste legendary Spanish cuisine, all in beautiful Northern Spain.
STARTING FROM
£2,699*
*per person, land only, double occupancy
WANDERING THE WORLD TOGETHER
To see more moments, search #MyExplorations or follow us @TravelExplorations