Comprised of England, Northern Ireland, Scotland and Wales, the United Kingdom definitely has dozens of reasons worth leaving home for. Mountains, valleys, hills and dales, forests and gardens, oh and no less than 25 UNESCO World Heritage sites scattered throughout, are but a few. You will find a slew of cathedrals, castles, palaces and country houses spanning history. Centuries of inspiring the world, influencing the arts, and forming natural beauty have developed this land into one great nation.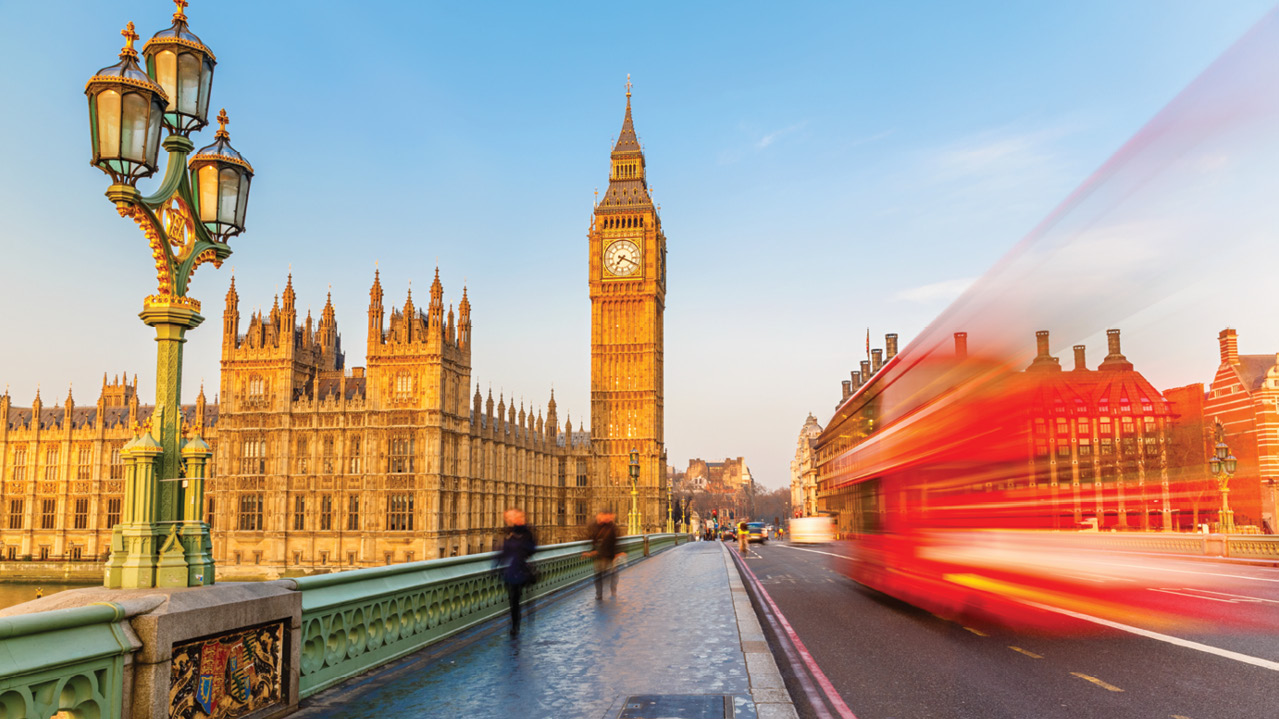 London:
A world in a city is a common way to describe the metropolis of London, the capital of England. A cultural melting pot of over 230 nationalities, London is the financial, political and cultural capital of the UK. It is booming with activity and busting with sightseeing treasures. You'll find historic highlights from the haunting Tower of London to the ornate Buckingham Palace and more modern attractions such as the world-famous Harrods department store and the towering London Eye.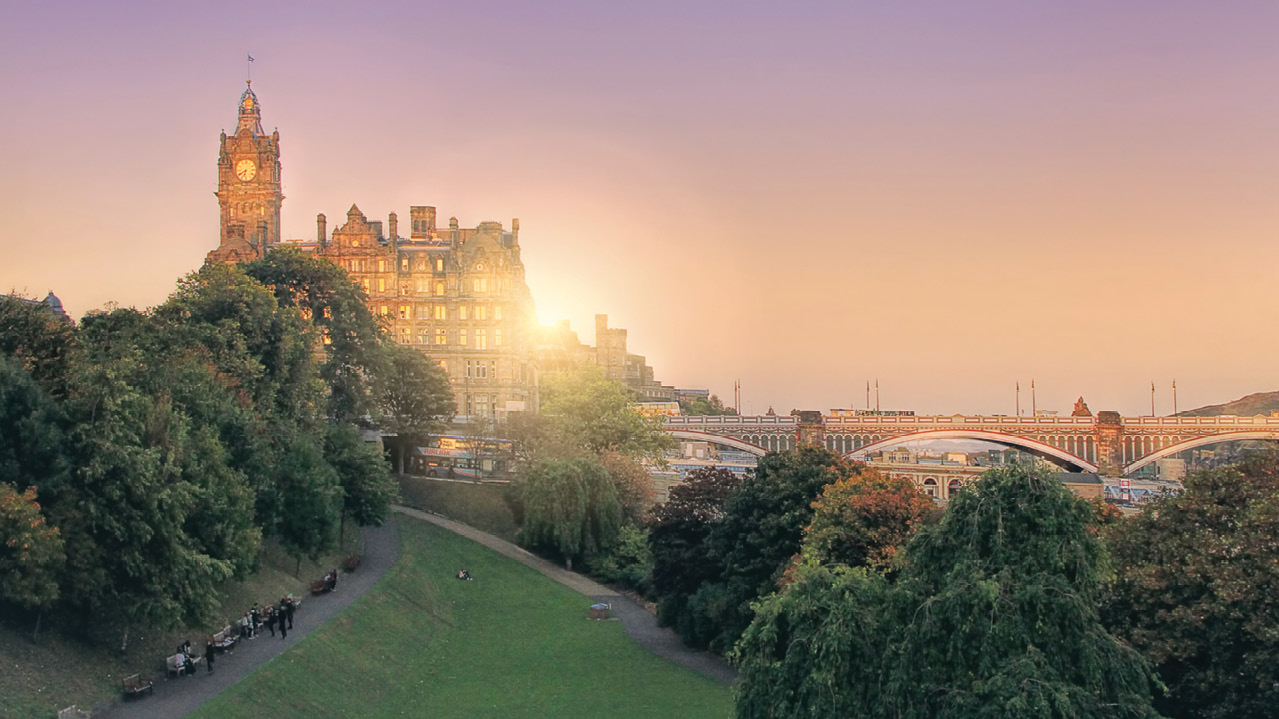 Edinburgh:
The capital city and second most populous in Scotland, Edinburgh has been recognised for its historic and cultural attractions. It is one of the most popular tourist destinations in the UK after London. Great shopping, historic architecture and great Scottish whisky are just part of its allure. Its greatest draw is Edinburgh Castle. This sprawling medieval castle and fortress sits atop Castle Rock in the city centre, dominating Edinburgh's skyline.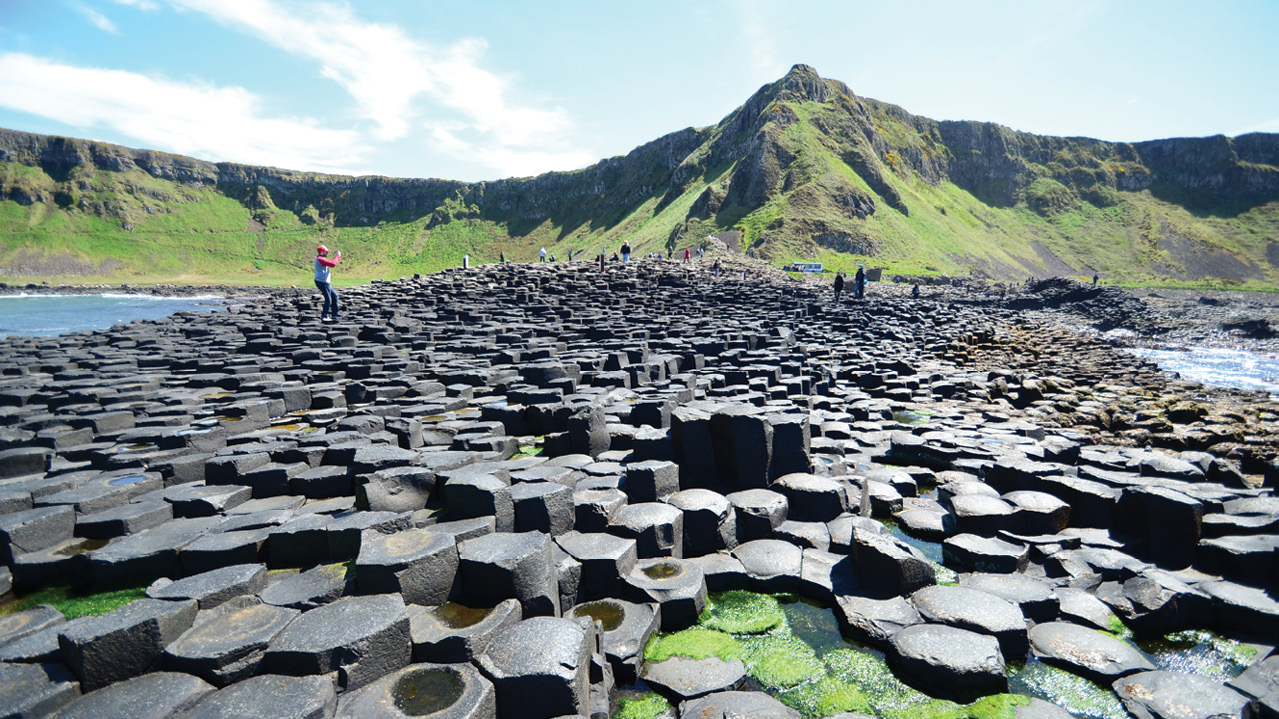 Giant's Causeway:
At the foot of the basalt cliffs on the coast of Northern Ireland's County of Antrim lies the stunning Giant's Causeway. Travellers flock to this UNESCO World Heritage site to experience the 40,000 massive dark columns rising from the sea. The natural phenomena has sparked legends of giants and magic, but its unique geology points to volcanic activity from over 50 million years ago. The Giant's Causeway is a beautiful sight and the experience of a lifetime.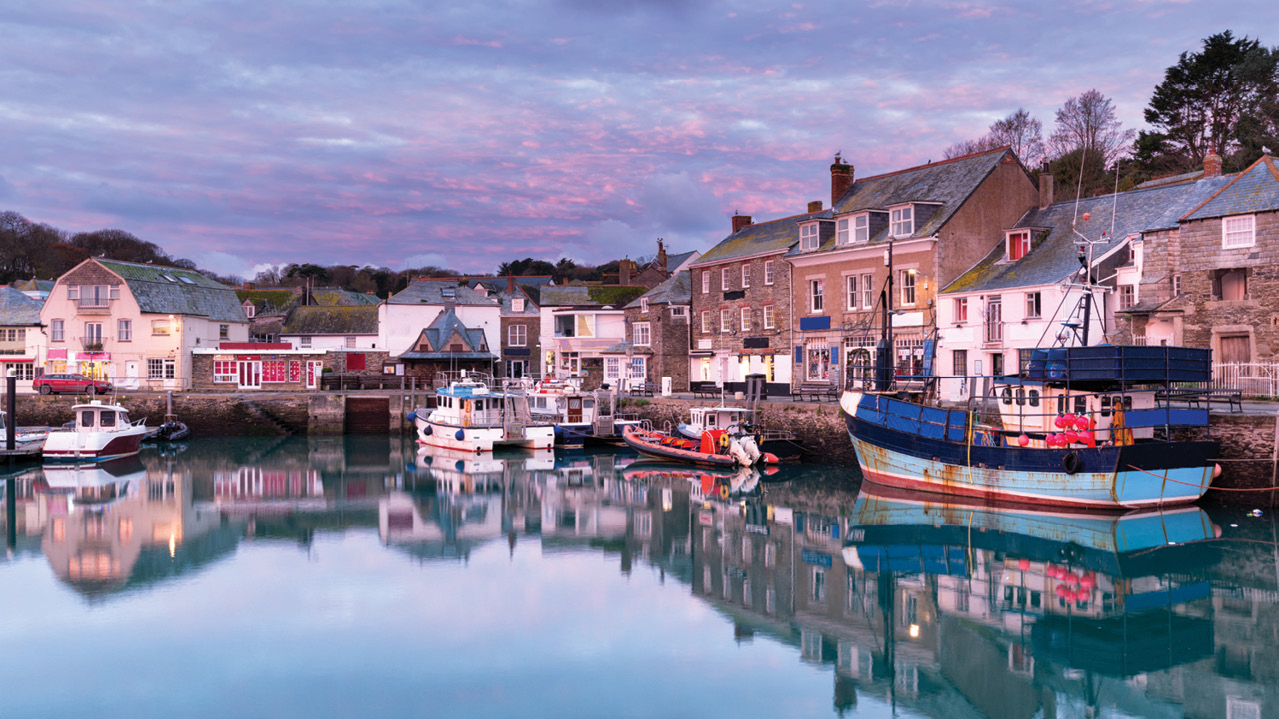 Cornwall:
Cornwall, a region located on a peninsula in southwest England, is comprised of many different towns and villages that feature beautiful beaches and picturesque coastlines. Bordered by the Celtic Sea and the English Channel, one of its most popular towns is St. Ives. This seaside port town just north of Penzance on the coast of the Celtic Sea is known as the art centre of West Cornwall and has a sub-tropical feel and beautiful beaches.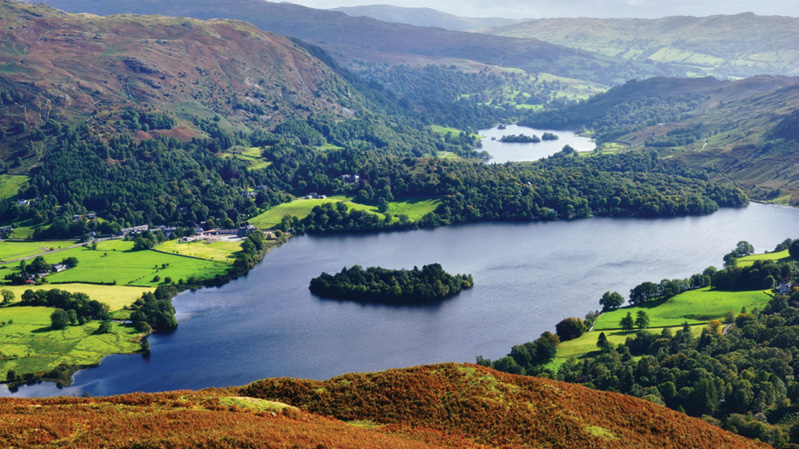 England's Lake District:
Lose yourself in the natural beauty of this mountainous region in northwest England dotted with tranquil lakes. One of the picturesque villages in the region is Grasmere, once home of and inspiration to the romantic poet William Wordsworth. Perhaps you will take a sail on one of the lakes and take in the peaceful backdrop of lush green mountains, serene shorelines and pristine calm waters dotted with tiny islands.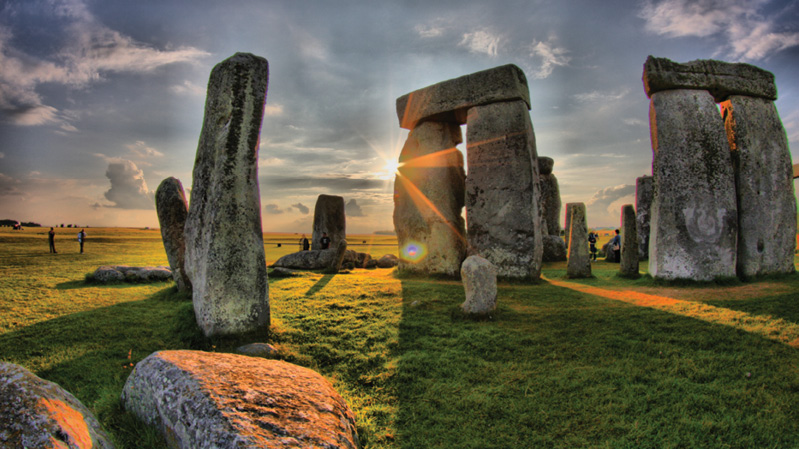 Stonehenge:
Walk in the footsteps of so many before you when visiting prehistoric Stonehenge. This mysterious rock formation dates back to the Stone Age and remains one of the world's most famous sites. Standing in the middle of the most dense complex of Neolithic and Bronze Age monuments in England, Stonehenge is perhaps the most important prehistoric monument in England. The experience of seeing this timeless monument is not to be missed – it will surely be a highlight of your visit.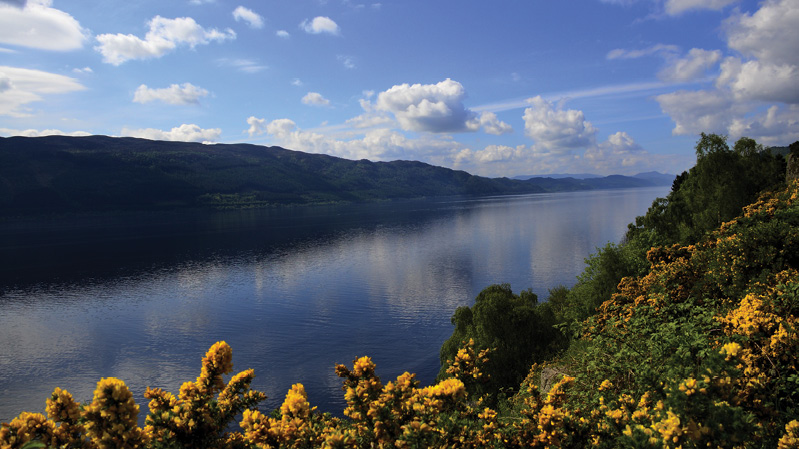 Loch Ness:
This large, deep freshwater loch in the Scottish Highlands extends approximately 23 miles southwest of the city of Inverness. Loch Ness is best known for the alleged sightings of the Loch Ness monster. While Loch Ness is not the largest Scottish loch by surface area, it is the largest by volume, with its deepest point at 755 feet. Along the shore, you will find the ruins of Urquhart Castle. This once mighty site rests on the headwaters of Loch Ness and dates back as far as the 13th century.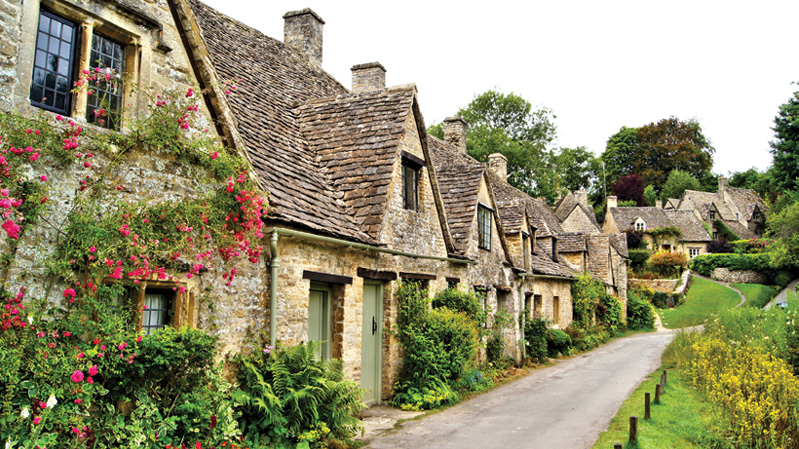 Cotswolds:
Prepare to step back in time in the English countryside. The Cotswolds are roughly 25 miles across and 90 miles long, stretching from Stratford-upon-Avon to Bath. The region is known for its small towns and villages with homes made from golden coloured Cotswold stone and grass roofs that sit among lush greenery and rolling hills. Stratford-upon-Avon is perhaps its most famous town. Lying along the River Avon, it's famed for being the birthplace of William Shakespeare, one of the world's great playwrights. Be sure to make a trip to see the Royal Shakespeare Company and the Royal Shakespeare Theatre.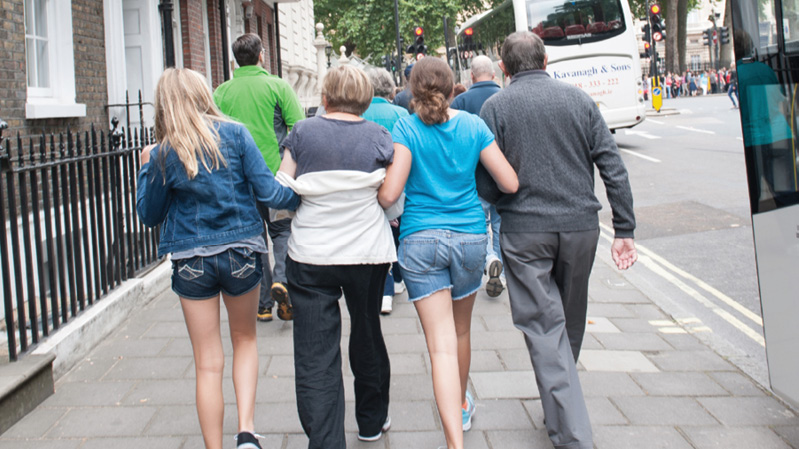 Think "go to the left." It is their natural flow of traffic even when it comes to walking. It is important to not only look both ways when crossing the street, but also when on an escalator, stand to the left. When walking down the street, stay alert and follow the flow – to the left.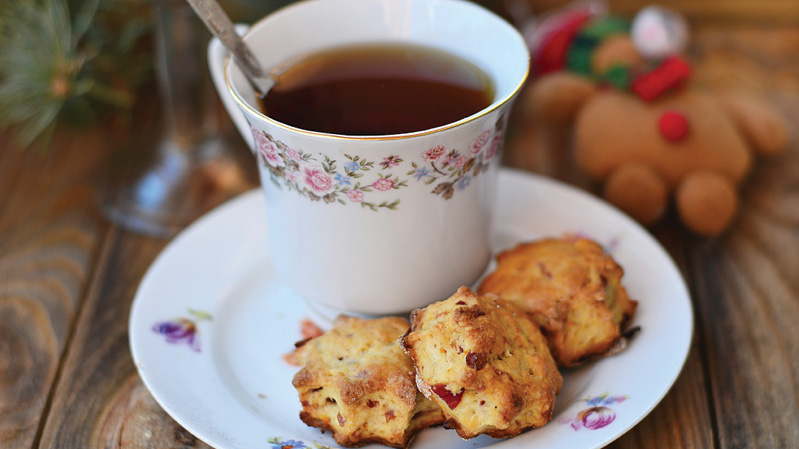 Expect to be offered tea, a lot. The British love their tea and not only during afternoon tea, any time for any reason. But you should know there is a "proper" way to drink it. The rules are – sit up straight, do not blow on it, take small sips with your pinky down, and put the cup on the saucer between sips. Now you are prepared to sip away.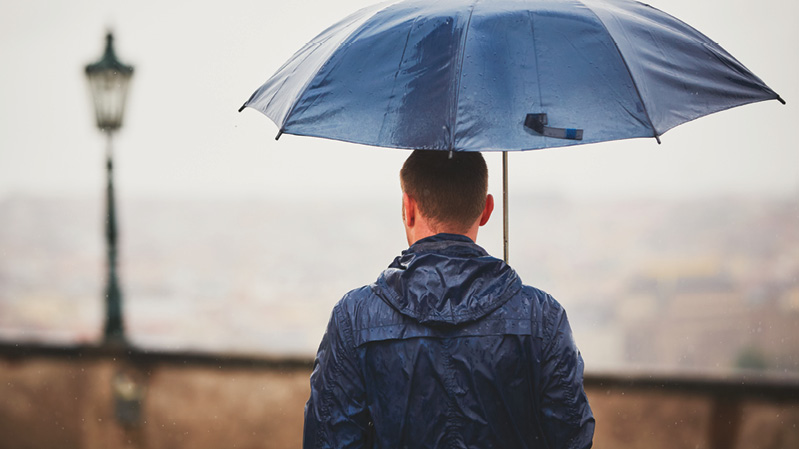 Bring a raincoat and umbrella, as it rains one out of three days in the UK. It does vary from region to region, but generally speaking, they are important items to have on hand at all times.
Featured Tours to United Kingdom
Brochures that Feature Our United Kingdom Tours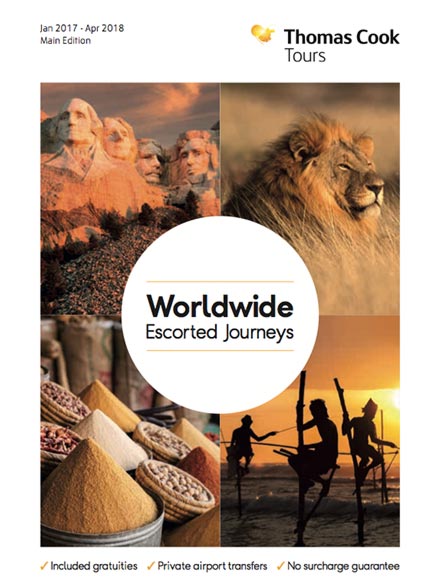 Main Edition Brochure 2017/18
Your next big adventure starts here. Dive into our complete collection of worldwide travel experiences. Find seven continents in a single stunning book.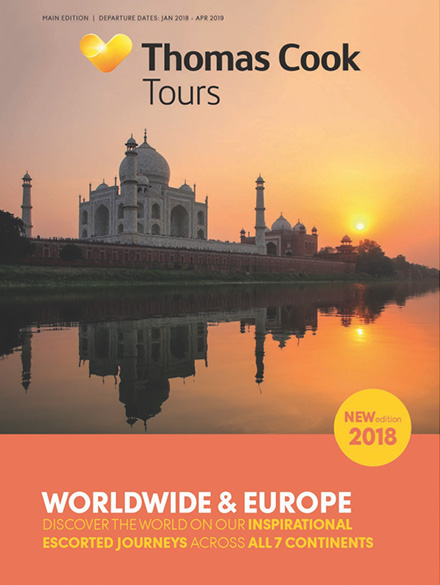 Main Edition Brochure 2018/19
Discover our most exciting collection of worldwide adventures, including our brand new tours and some fantastic savings for 2018/19.