From the glorious, snow-capped peaks of the Canadian Rockies and the European-influenced charm of the province of Quebec, to the excitement of lively New York City and the unique southern hospitality found in America's Deep South, our North America tours will guide you through a tapestry of colourful destinations on your North America travels.
Explore all the places we go in North America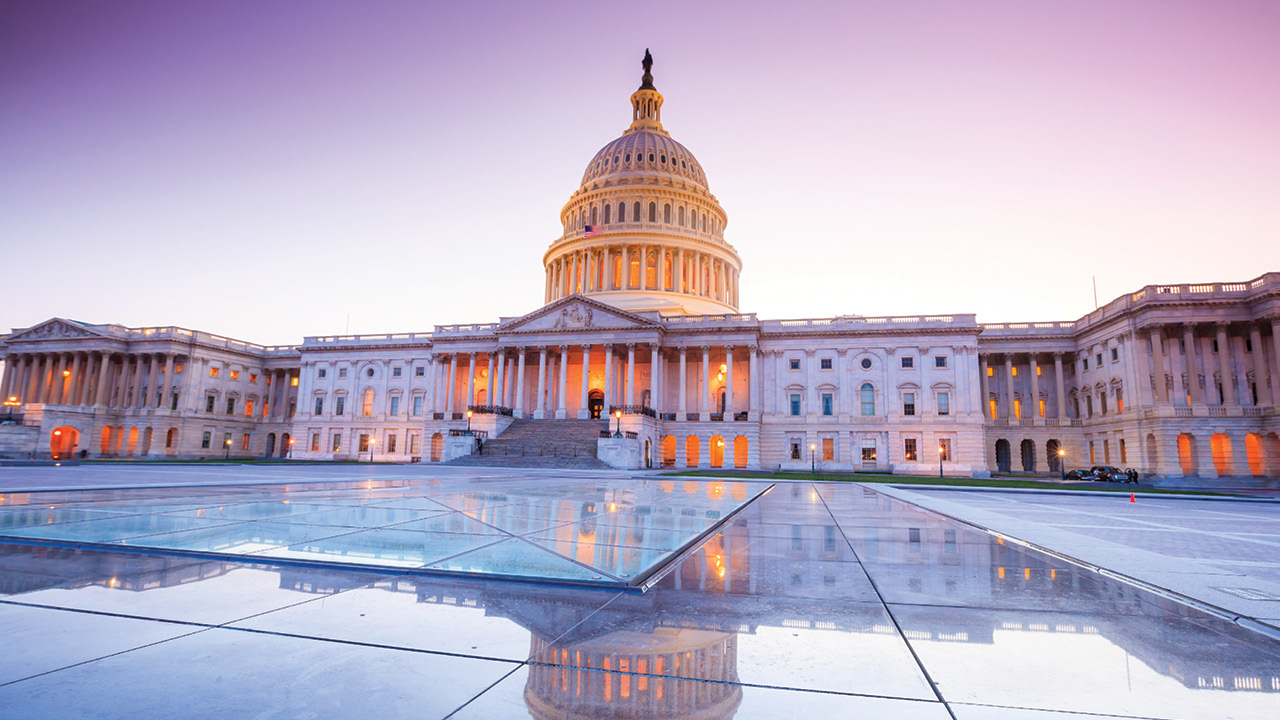 Washington, D.C.:
A tour of the United States can mean many things. Each region has its own culture and history. From Paul Revere's ride through the New England countryside to San Francisco's Golden Gate the promise of America rings true. Few other places offer so much. You may find yourself listening to jazz in New Orleans or meeting the cowboys of Jackson Hole. It could be the wilds of Yosemite or the back roads of Boston; either way few countries can offer so much.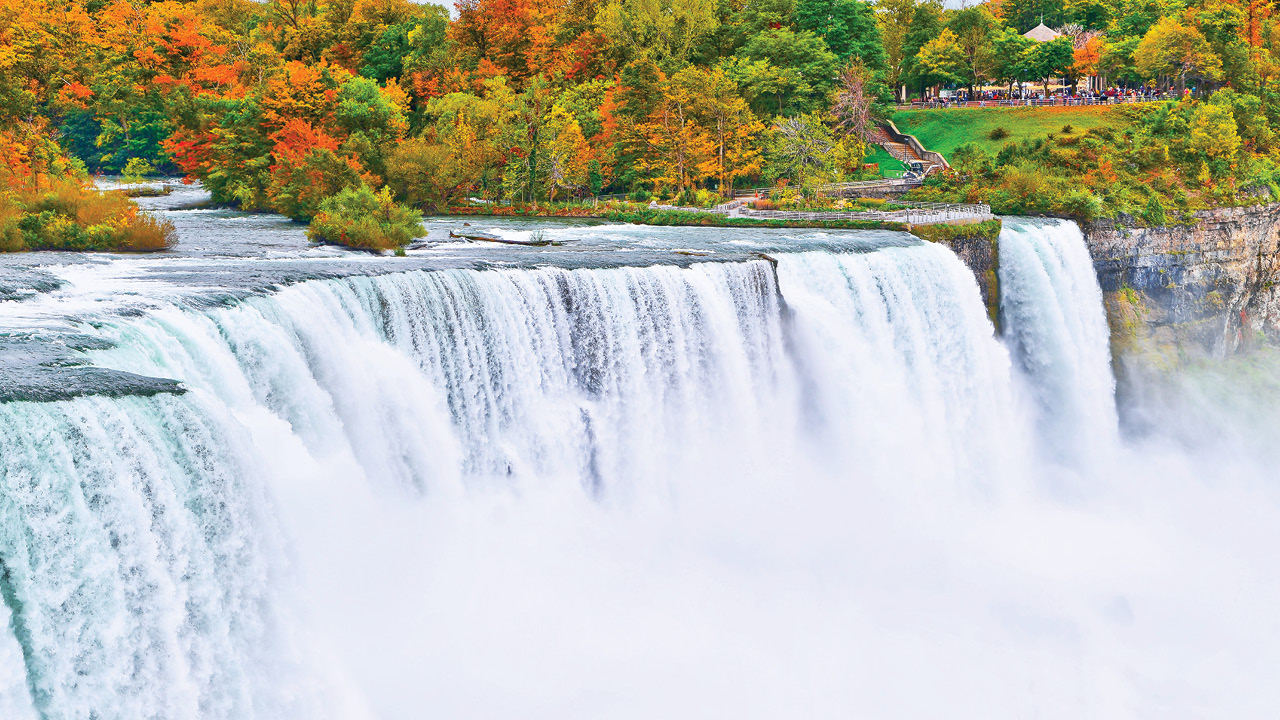 Niagara Falls:
The truth is we would run out of space (and adjectives) if we tried to fit in all the things that make Canada such a remarkable country. From the shores of the Canadian Maritimes to the European style of Quebec City and Montreal to epic Banff National Park and on to the forests of Vancouver, there is always more Canada to explore. Come along and explore the vibrant culinary scene, breathtaking landscapes and more.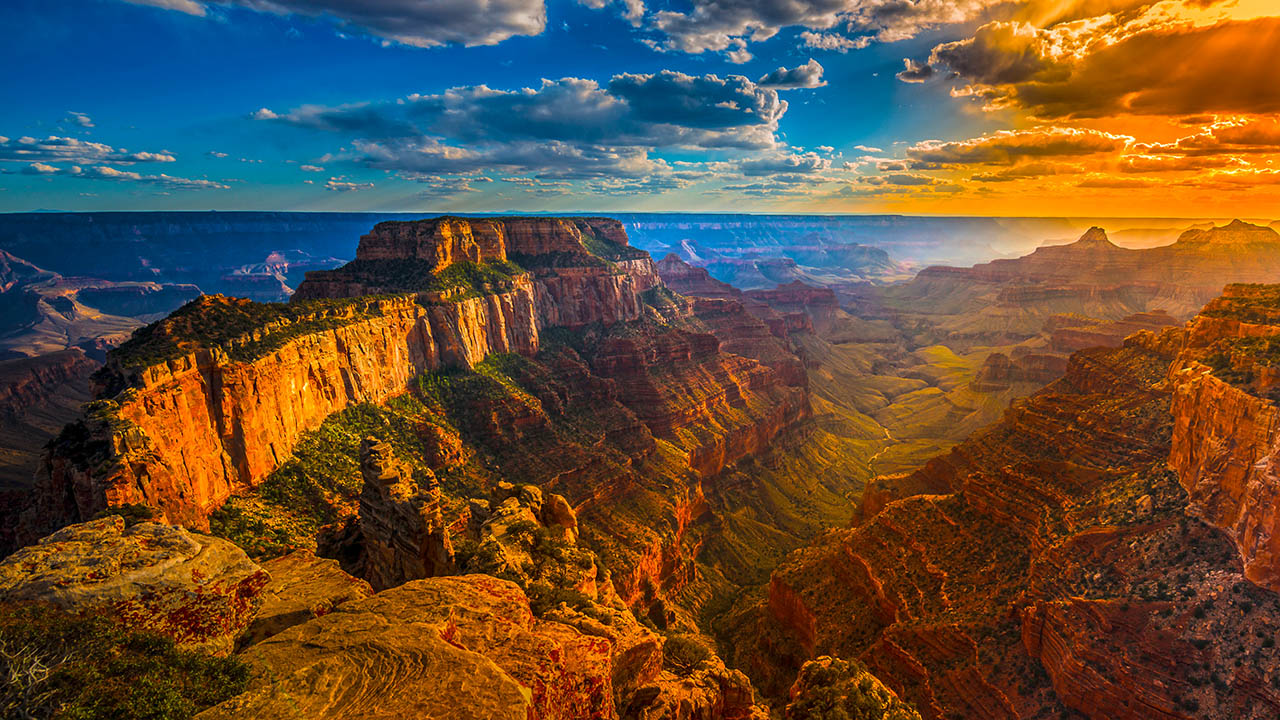 Grand Canyon:
Breathtaking panoramas and layers of vibrant colour tell the story of earth's geological past. You will come to know why it draws nearly 5 million visitors each year who come to see this natural wonder of the world. The canyon's massive span and dramatic hues dazzle the senses and inspire the spirit. This western wonder is so vast, it rises nearly a mile from the floor with the barely recognizable Colorado River flowing below.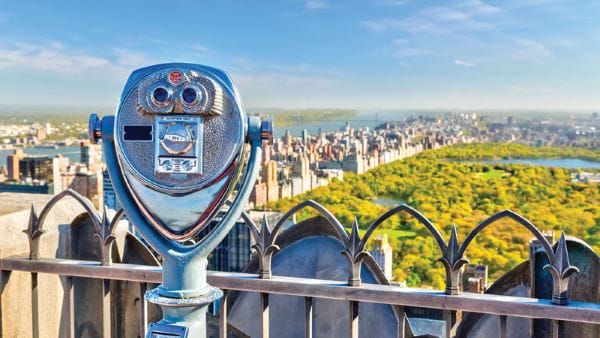 What is there to say other than, go, and don't limit yourself. There is so much to see and do. Go somewhere you have never been or ever knew about. It is those unknown experiences without preconceived notions that are the biggest delight!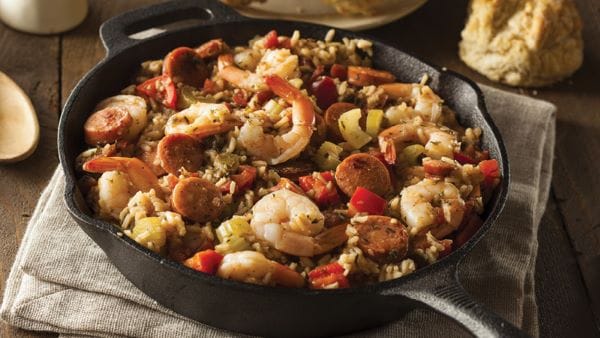 Another suggestion I always give my guests is to immerse yourself in the flavours of the region. Have some gumbo in New Orleans, try lobster in Nova Scotia, and cozy up to a cup of coffee in Seattle. Nothing draws you in to the culture like the local fare.
Brochures that Feature Our North America Tours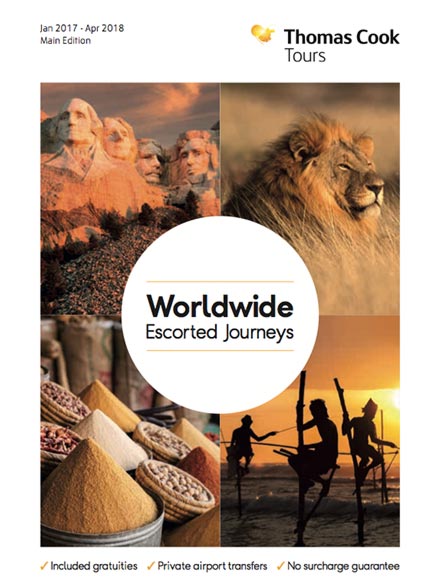 Main Edition Brochure 2017/18
Your next big adventure starts here. Dive into our complete collection of worldwide travel experiences. Find seven continents in a single stunning book.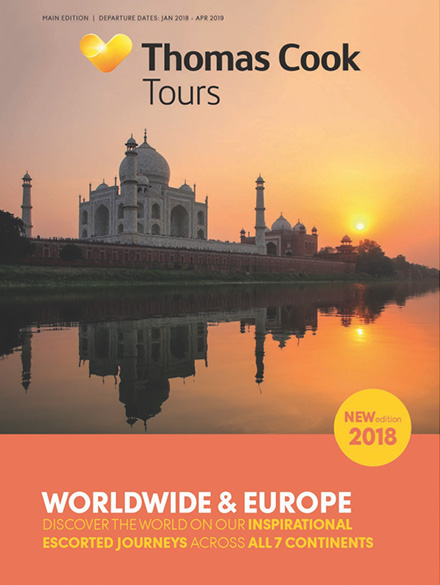 Main Edition Brochure 2018/19
Discover our most exciting collection of worldwide adventures, including our brand new tours and some fantastic savings for 2018/19.
Destinations in North America
Canada
There's always more to see in Canada. Beyond the stunning landscapes and luxury resorts of the Canadian Rockies, Canada offers the wide open urban spaces of Vancouver and the international vibe of Montreal and Quebec City. Travel the spectacular lighthouse route in Nova Scotia. Embark on a timeless rail journey past coastal forests, roaring rivers, and the snowcapped peaks. Walk the pristine beaches of Prince Edward Island. See the Hopewell Rocks of New Brunswick. Hidden cultural and natural wonders abound. Your own experience will take you many different places as you discover your own corner of this incredible country.
United States
The United States of America is truly the land of the beautiful from sea to shining sea. With easy access to thousands of miles of beautiful coastline and beaches, mountain ranges on both sides, even residents of its 50 states can't take it all in in a lifetime. It is the most culturally diverse place on earth and birthplace of modern jazz, rock and blues. So whether you are young or old, a sports enthusiast, foodie, musician, historian or nature lover, the United States of America is right here waiting for you.
Costa Rica
Welcome to Costa Rica (Rich Coast), a place teeming with an endless variety of life. From the inspiring rainforests to majestic volcanoes to fine sandy beaches and lovely resorts, discover the wonders of a tropical paradise. Upon arrival you will understand why this has become the world's most popular eco-destination. Despite a sterling reputation Costa Rica remains much as it was before the world "discovered" it as a destination. This Central American nation still protects 25% of its land it contains 5% of the world's biodiversity. Now comes your time to enjoy biodiversity at its best!